Home Offices
Need a home office? Trust Designs in Cabinetry to build a fully functional office in your home. No matter the size of the space, we'll plan a design and create a home office that you'll love. Call us for a FREE in-home consultation today!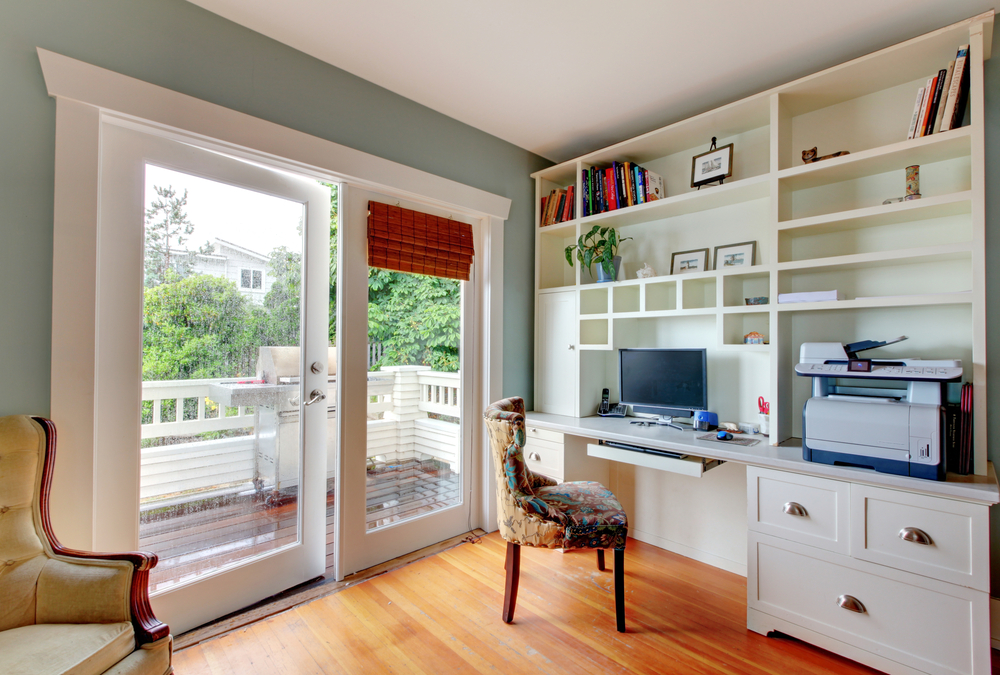 Things to Keep in Mind While Designing a Home Office
Work surface area around 60″ wide and 30″ to 32″ deep
Floor space in front of the desk should be around 10 square feet
3′ filing cabinet drawer pullout space
Electrical power
Receptacles at desk level
We'll design your office space according to the "circle of reach rule," which means that the equipment and material necessary for your work will always be within your reach.
To store material and equipment you don't need often, we'll design and allocate storage spaces close to your workstation.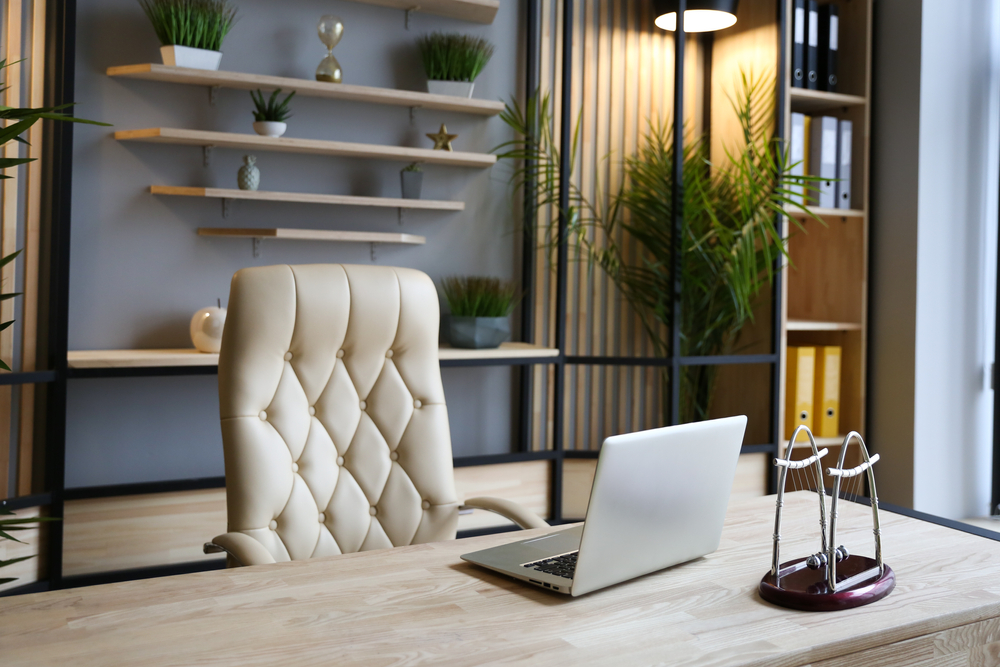 Home Office Design and Installation Services
Our family-owned and operated business is here to create and build an elegant office space in your home that you'll be proud to show off.
We have the experience to understand your office space needs and translate your vision into reality. Working closely with DiRocco construction, we strive to provide you with quality design and installation services for your office project!
Let's Work Together
From bathroom to kitchen cabinets, hire us to design and install multifunctional cabinets in your home. We can also design and build home offices and personal libraries.
designsincab@aol.com
1122 Old Dixie Hwy, Suite B6
Vero Beach, FL 32960
772-299-4585