Bathroom Cabinets
Need a larger space to store your toiletries? Let us custom design bathroom cabinets for you according to your size specifications. The team at Designs in Cabinetry can execute your cabinet ideas to perfection!
Let us build, design, and install quality cabinets for your bathroom. We have different styles of cabinets for you to choose from.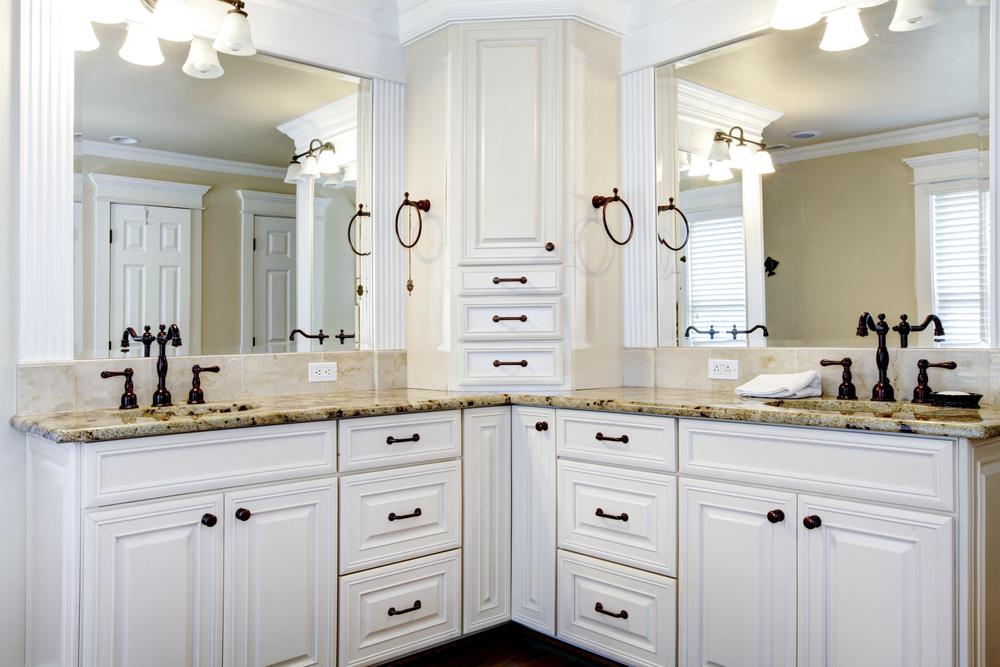 Material We Use to Build Your Bathroom Cabinets
Walnut
Birch
Cherry
Alder
Maple
Pecan wood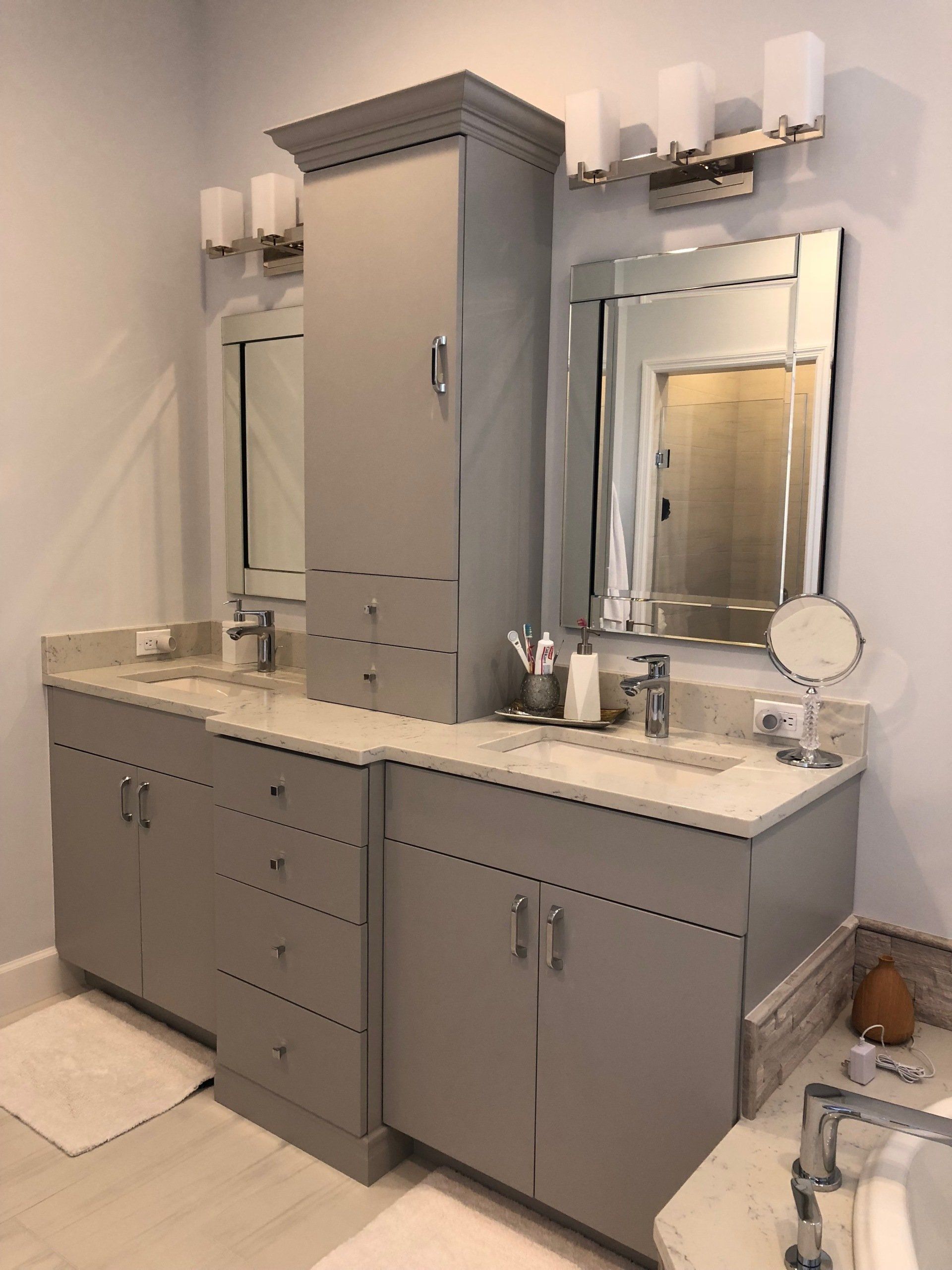 Professional Help to Renovate Your Bathroom
Want to replace your bathroom cabinets? Look no further! Our professionals will replace your old bathroom cabinets with new, stylish ones and change the entire look of your space.
We'll install cabinet hardware that coordinates beautifully with your bathroom cabinets. In addition to this, trust us to suggest floor and shower options for your new bathroom. We use nothing but the finest quality materials for our work.
We work closely with DiRocco Construction to provide full-service bathroom remodeling. Call us today to schedule a FREE in-home consultation!
Let's Work Together
From bathroom to
kitchen cabinets, hire us to design and install multifunctional cabinets in your home. We can also design and build home offices and personal libraries.
designsincab@aol.com
1122 Old Dixie Hwy, Suite B6
Vero Beach, FL 32960
772-299-4585