Attention to detail is second to none
Designs in cabinetry
From kitchen cabinets to mouldings, we provide a range of cabinetry solutions for your storage space needs.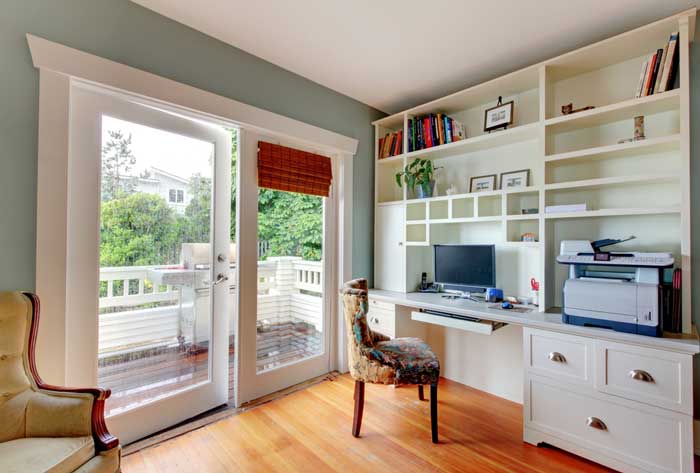 About Designs in Cabinetry
Designs in Cabinetry was established in 2005. We have over 25 years of combined experience in cabinetry design and installation throughout Indian River County, FL. & surrounding areas. We are affiliated with state certified contractors that have over 35 years of experience!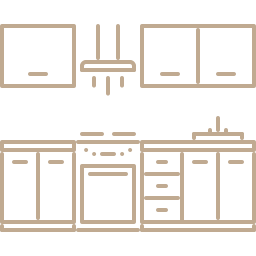 Kitchen
Let us design and create cabinets to suit your decor and kitchen storage space needs.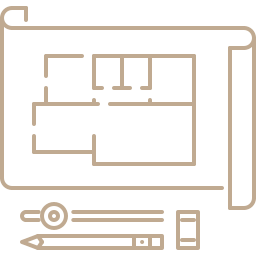 Office Spaces
No matter the size of the space, we'll plan a design and create a home office that you'll love.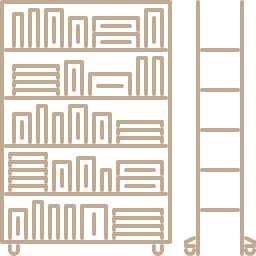 Designs in Cabinetry will build you a beautiful library according to your budget and space.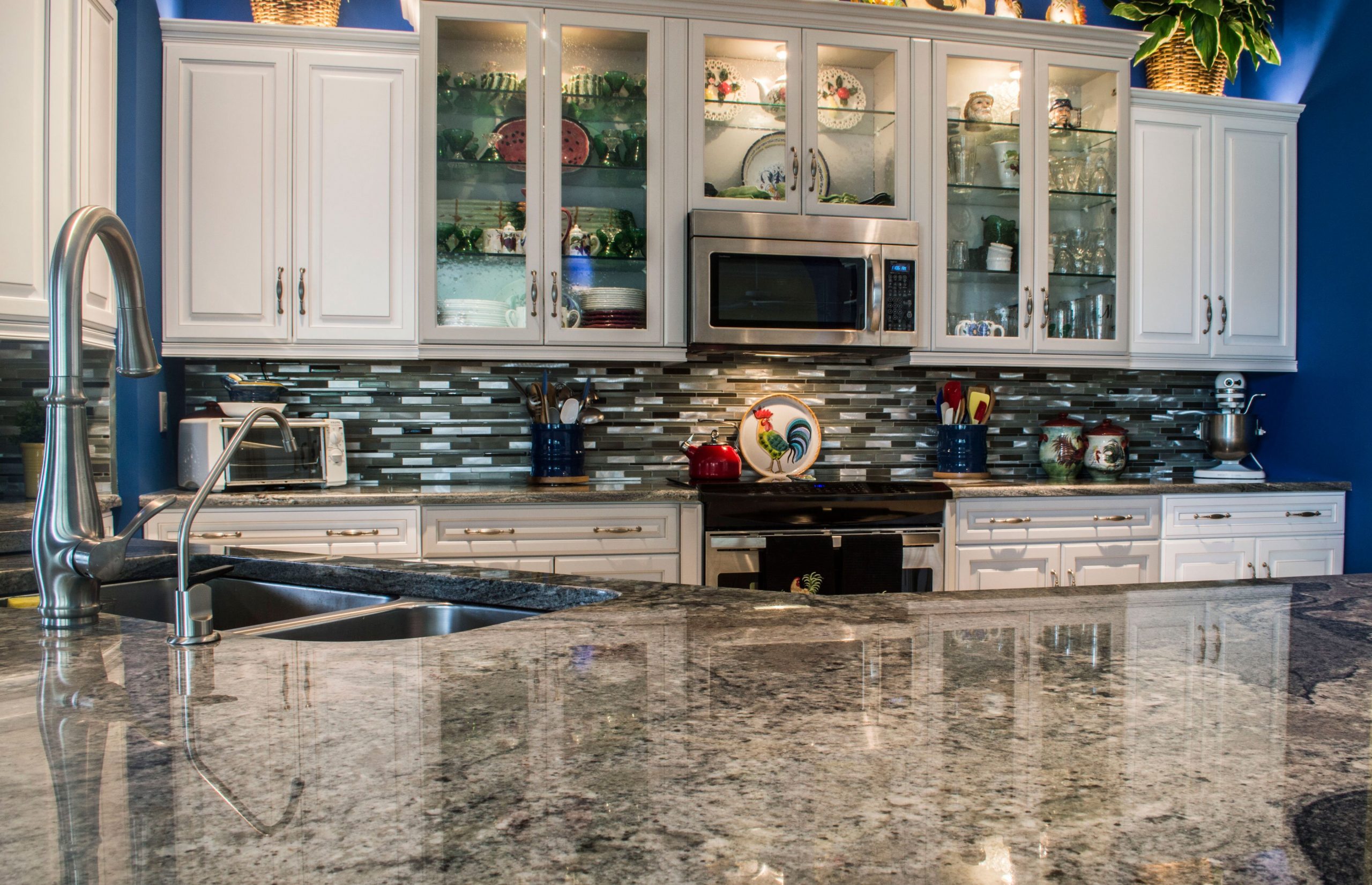 Let's Work Together
From bathroom to kitchen cabinets, hire us to design and install multifunctional cabinets in your home. We can also design and build home offices and personal libraries.
designsincab@aol.com
1122 Old Dixie Hwy, Suite B6
Vero Beach, FL 32960
772-299-4585